Oqail: Egyptian laws adhered to international standards, but some did notPractices that violated her in the advertising stage
Ahmed Salah: Violations varied between providing gifts and services to voters, and promises of services
The joint international mission to follow up on the House of Representatives elections - Egypt 2020 has released its report on the propaganda phase for the governorates of the first phase in the Egyptian Parliament elections. This comes within the framework of the mission's operations room, which consists of 7 organizations from Europe, Africa and the Middle East, as well as the main local partner, the Maat Foundation for Peace, Development and Human Rights.
Ayman Oqail, head of Maat Foundation and spokesperson for the mission stated that the report deals with the electoral campaign phase for the governorates of the first phase, as the mission followed up the electoral campaign period from October 5 to October 18, the day with which the electoral silence phase began for the governorates of the first phase, where it continued. The mission is the propaganda stage in six governorates, namely: "Giza - Beheira - Alexandria - Fayoum - Beni Suef - Minya.
Oqail emphasized that the report deals with the extent to which this stage conforms to international standards for freedom and integrity of elections, whether at the Egyptian legislative level or on the level of following these standards in practices and implementation, indicating the importance of adherence to the principles of democracy.
Aqeel added that the propaganda stage is one of the most important electoral stages, in which competition flares up between the candidates either in a democratic manner according to international principles based on freedom and integrity, or there are violations of this process by some candidates that harm the principles and international standards of freedom and integrity of elections.
He explained that the Egyptian laws largely adhered to international standards in this regard, but at the level of practices, the international mission monitored violations and violations of a number of candidates and political parties, in a manner detrimental to the standards of integrity.
Ahmed Salah, deputy director of the operations room, explained that the violations varied between providing gifts and services to voters, promises to provide services and solve the problems of voters in electoral districts, using public and government facilities for propaganda, and exploiting places of worship in advertising, adding that some candidates violated the criteria Health safety and precautionary measures to avoid Corona virus.
Salah revealed that the spread of propaganda offenses was remarkably common in the governorates of Giza and Minya, especially with regard to the exploitation of places of worship for propaganda, and the report explains, with documentation, the most prominent observations of the mission.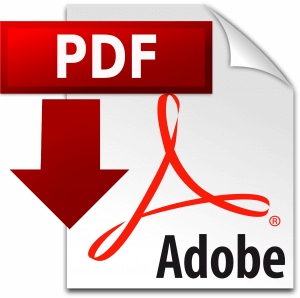 Election campaign stage report